Smarter digital advertising
Proven PPC strategies to increase ROI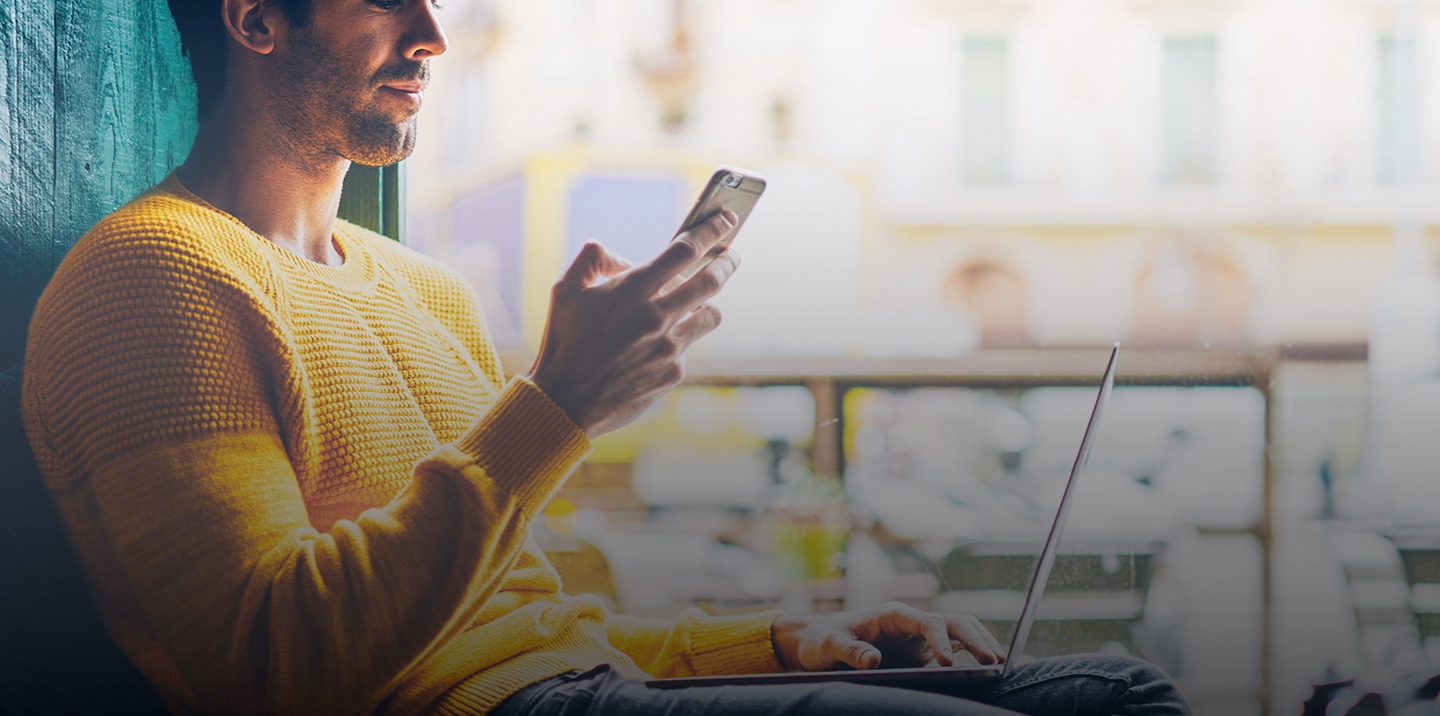 Smarter digital advertising
Proven PPC strategies to increase ROI
DISCOVER MORE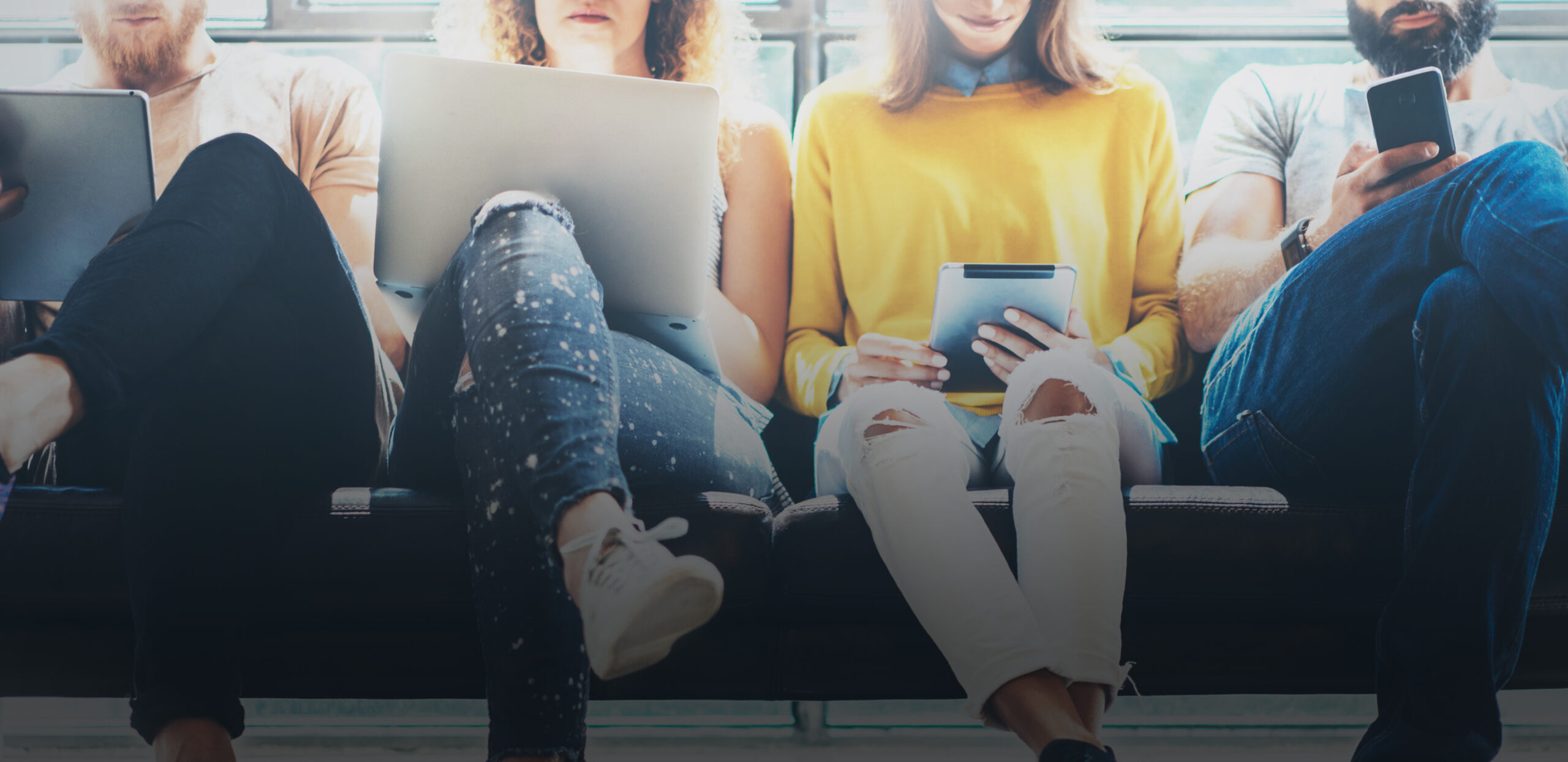 Find new customers
Searching for your products and services
DISCOVER MORE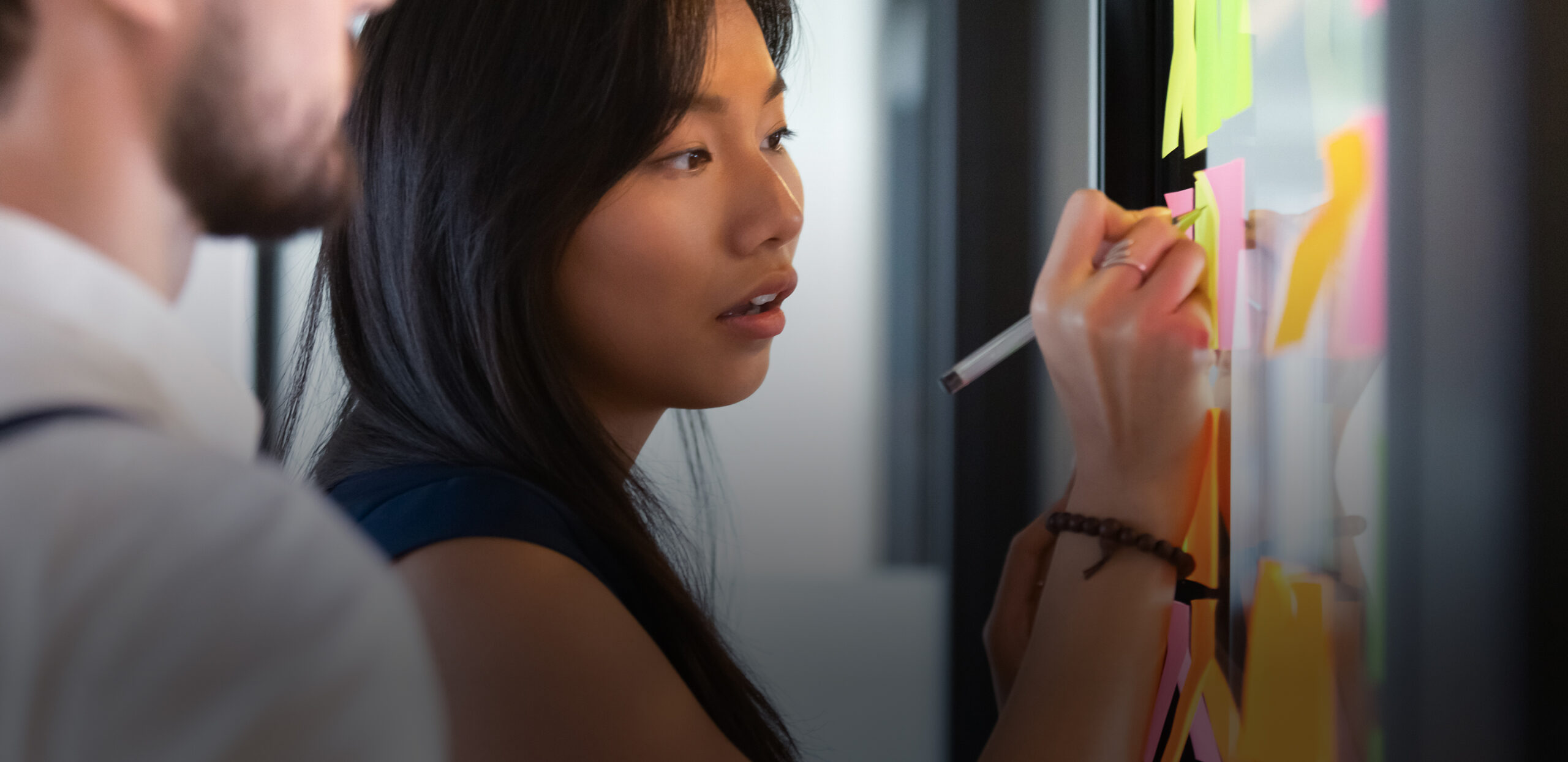 Increase your sales
Grow your business online
DISCOVER MORE
A free, no obligation review of your Google Ads account
Maximise your ROI with ongoing management & optimisation
Google Analytics Consultancy
Track conversions accurately using Google Analytics
Improve your knowledge with a bespoke training workshop
Conversion Rate Optimisation
Optimise your content & convert clicks into leads
Years of campaign optimisation
Managed Media spend to date
Clicks generated
last year
We are a Google partner and are able to access new advertising features, industry trends and dedicated account support.
We love data and want your budget to go as far as possible. Making your campaigns more profitable is our priority.
We set up our first Google PPC campaign in 2001 and have optimised accounts of all shapes, sizes and budgets.
We charge a flat fixed fee for our services. You will always know how much time we spend on your account and what the costs are.
We are flexible and transparent and do not tie our clients in. We hope you love our work and want to stay with us.
We want you to understand how we optimise your campaigns. We believe this leads to a much more harmonious working relationship.
I could not recommend Stephen enough. He has supported our business by completing a full PPC audit and restructuring the account, which in a short amount of time has made a significant impact. He has also worked tirelessly to develop the 6 month paid search strategy and has begun work on the implementation. Weekly calls have been used to monitor progress, he always comes armed with suggestions and is never short of ideas. It is a pleasure to work with Stephen, he is always happy to help – no matter the time of day. 3 words/things that spring to mind when thinking of Stephen are; his conscientious nature, reliability and overall an all round good egg!
Katie Packham  |  Digital Campaign Manager – Taulia Inc
I was given Stephen's name as a referral in a previous role where he quickly got paid search ads generating good leads and ROI. I didn't hesitate to call him again when I moved to Eckoh and needed a dependable and trustworthy PPC expert. Stephen is extremely easy to work with and quickly understands how to get the most from an advertising budget. I'd highly recommend.
Nicky Hjerpe  |  Head of Marketing, Eckoh UK Limited
Stephen has been great to work with over the last 5 years. His knowledge and expertise in PPC management has helped successfully drive our growth strategy and he certainly knows how to get the most of your budget to deliver a good ROI.
Mim Donoghue  |  Director of Growth at BIBO
We have been working with Stephen for the past 2 year on optimization of our Google AdWords. We have always been impressed with the results Stephen has achieved. He has suggested things to try which we hadn't thought of before which have increased the number of quality leads coming through. I wouldn't hesitate to recommend Stephen and we are looking forward to continuing to work with him.
Helen Orme  |  Marketing Manager, Sava
I've had the pleasure of working with Stephen for over a year. Within this time we've completely transformed our search channel and overhauled our tracking set up. The whole team is very happy with the service and results we've achieved. Stephen feels more like a colleague than an external. We look forward to continuing to work with Stephen across new markets. Digital Flourish is an excellent paid search agency.
Barnaby Lassen
  |  Digital Marketing Specialist